Pet Health Insurance – Do you really need it?
Pets are part of the family.
What would you do if your family member needed to go to the doctor but you couldn't afford to pay the doctor?  How would you feel?
Our pets get sick, get injured, they get common illnesses, occasionally get into fights with other dogs or possibly get hit by a car, all of which may require medical attention.  Accidents happen.  Our pets are living longer and longer.  Senior pets need medical attention.
Just the facts:
Pet Emergencies are inevitable:  90% of all pets will experience an emergency situation at least once during their lifetime
The average number of visits to the vets in 2007 was 2.6 times for dogs
Two of every three pets will experience significant health problems during their lifetime.
The cost of spaying or neutering a pet is less expensive than raising a puppy or kitten for a year.
1 in 4 dogs die of cancer
The good news is due to advancements in treatment and care, Vets can help keep your pet in good health.
Related content
How to deal with Puppy Behavior Problems
Dogs Communication:  How to Understand Dog Talk
Exploring pet insurance options to help reduce pet care costs is a probably a good idea and makes you a responsible pet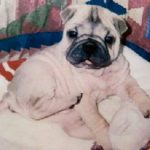 owner.
It's not a matter of if you need medical assistance for your pet, but it's when you need veterinary assistance.  And when that time comes, pet insurance is a good way to ensure the funds are available when you're faced with the unexpected cost.
The stressful situation will be less stressful when you're not thinking about the where you're going to come up with the extra money. 

Things to consider when considering Pet Insurance
The younger the pet, the less expensive the pet insurance.
What activities is your pet involved in?  Do you take him to the dog park, doggie beach, doggie day care, do they spend a lot of time outdoors or in sporting activities? Then he may be at higher risk for injury.
The reputation of the company.  Is the company licensed in your state?
Doctor Choice – Can you choose your own Vet or do you have to select a Vet from one they provide.
Coverage options – What coverage options are available and what do they cover?  routine care & vet visits, illnesses, emergencies, prescriptions, etc…
Go to the Vet – regular checkups is a money saver.  It's better and cheaper try to treat something that could have been prevented.
Vaccinate
Spay/neuter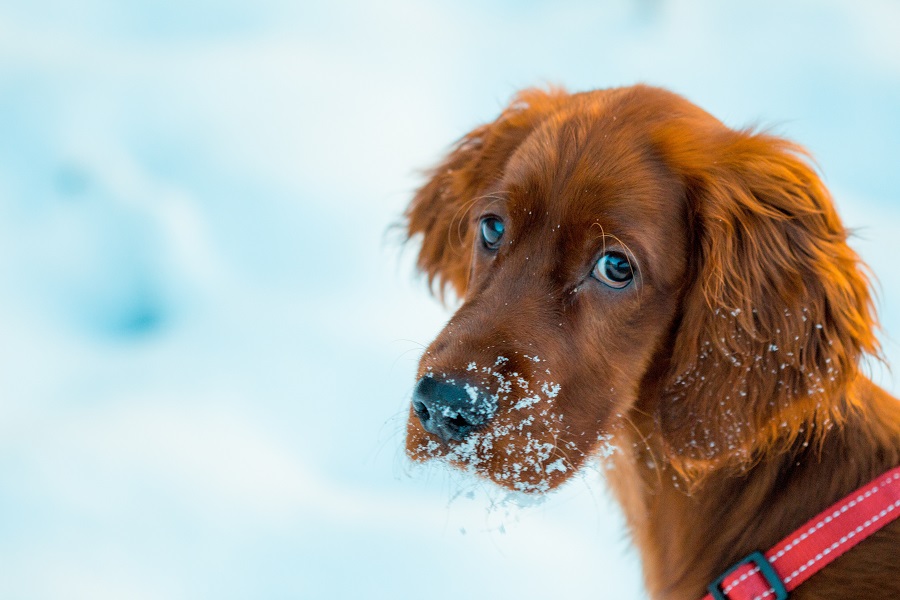 Pet Premium is one of the nation's highest-rated pet insurance companies. You can use any Vet, plans cover genetic conditions, actual Vet bill used to calculate refund, tailor plans to fit your budget, and more!

Make Sure They Have the Care They Need with Pet Insurance.  Get a Quote and decide what's right for your family.