People Who Make A Difference
Lend A Paw
"He is your friend, your partner, your defender, your dog.  You are his life, his love, his leader. He will be yours, faithful and true, to the last beat of his heart.  You owe it to him to be worthy of such devotion." ~ Unknown
I believe animals know and appreciate when there are people who make a difference in their lives.
Every year millions of animals end up in animal shelters and millions of these animals are euthanized.  Your local shelters can use your help.  YOU can help.
Of course, shelters survive on donations and never have enough money and could always use more, so please donate money, gift cards, coupons, blankets, toys etc. but you can also help in other ways as well.
Adopt a pet
Who couldn't use some companionship?  Both the animal and the human.  The human-animal bond begins at the first moment you come into each others lives and never stops.  So consider adopting your next new best friend.
Educate – Attend public education events and educate people on responsible pet ownership
Save a life – Become a foster family.  While the animal is waiting for their forever home, take one in temporarily.

Pet Insurance – Health insurance for your pet so you never have to worry or make any difficult decision because you can't afford to take your pet to the vet.  
Fundraise – Help your local animal rescue groups and organize a fundraising event or provide raffle items for a fundraiser or simple attend and participate in fundraising activities.
Write a letter for your local newspaper or club newsletter on dogs currently needing a home or ways to help rescues.  Write
Make a phone call or twenty to local businesses and solicit donations.
Related content
Pet Health Insurance – Do you really need it?
Puppies – Please Can I Have A Puppy?
Donate stuff  – Consider donating to your local shelter or animal welfare:  Animal groups can always use dry food, treats, blankets, towels, dog crates, toys, bowls, brushes, nail trimmers, books, kongs, dog leashes (4' –  6'), dog collars (16", 18" or 20"), grooming supplies, shampoo, eye and ear cleaners, dog beds, flea stuff, heartworm preventative, books, cleaning supplies, office supplies and so much more.
Spay or Neuter – After you spay or neuter your own pet, sponsor a spay or neuter operation at a local low cost shelter for a pet owner who doesn't have funds.
Donate your time – Do you have a skill the shelter can use?  Basic, plumbing, electrical, carpentry, handyman, artistic services, graphic design etc. Help your local shelter with your skills.
Volunteer – Walk shelter dogs, give a bath, transport a dog, help train shelter animals.
If you want to do that, you need to step it up and take more action.  The good news?  It's EASY!  YOU can make a difference!
Remember, ALL CONTRIBUTIONS ARE TAX DEDUCTIBLE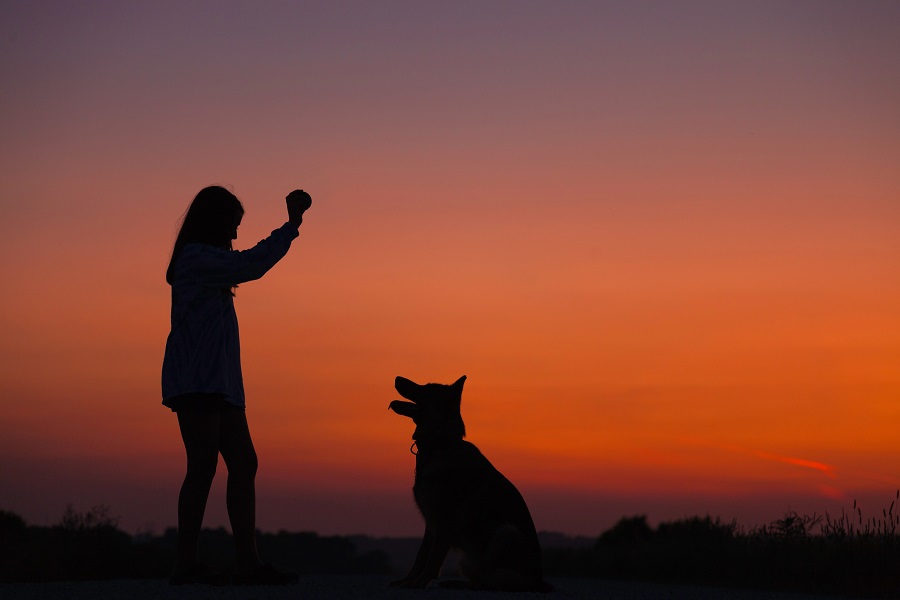 You too can be one of the People Who Make A Difference
Thanks for reading this article, I appreciate it.
Debi & Chewie
Feel free to ask questions or provide comments.  If you got value feel free to share this article with your friends or team.
Do you love animals too? 
PS.  Behavior Training For Dogs – Develop your Dogs "Hidden Intelligence"
Have A Well Behaved Dog: Dog Training System
THIS POST MAY CONTAIN AFFILIATE LINKS. PLEASE READ MY EARNINGS DISCLOSURE FOR MORE INFO.